[18+] A ghostly desire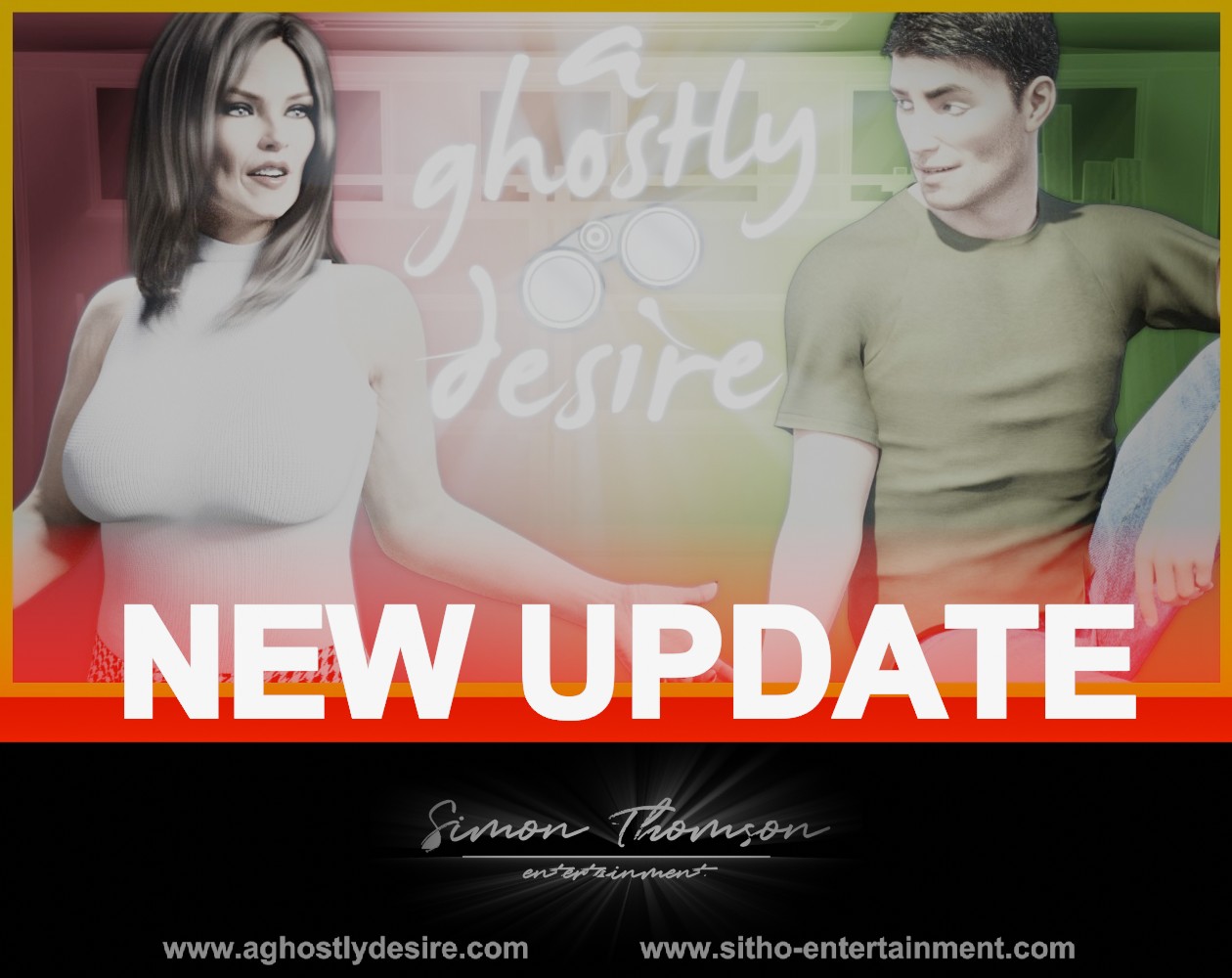 Welcome to this update post (21) for "a ghostly desire".
THANK YOU for your interest in this project!

- Website:
Just a brief note about the website.
Even if the game is still on alpha 0.4, the website shows,
since several days, "0.4.3".
This is not an "additional release", it's just the
website version which counts further.
I think it's a quick and easy way to understand,
that the website provides already several previews,
which are not currently integrated in alpha 0.4.
Just to avoid misconceptions :)

- New travel map:
I already introduced the new upgraded travel map
in the last devlog.
Within the last weeks, the county has grown further,
to provide homes for existing characters.
Five new locations have been added and
one new "environment location".
The "Old Frog Pond" is kind of a small park/garden-area,
placed in the county.
All added locations are already engine-wise
integrated & interactable, but due to missing interiors not
visitable for now.
More locations will follow of course, until the 0.5 release.
And they will also be visitable and filled with
playable content in later versions.

Preview for the current Northside of Borket (v1.2):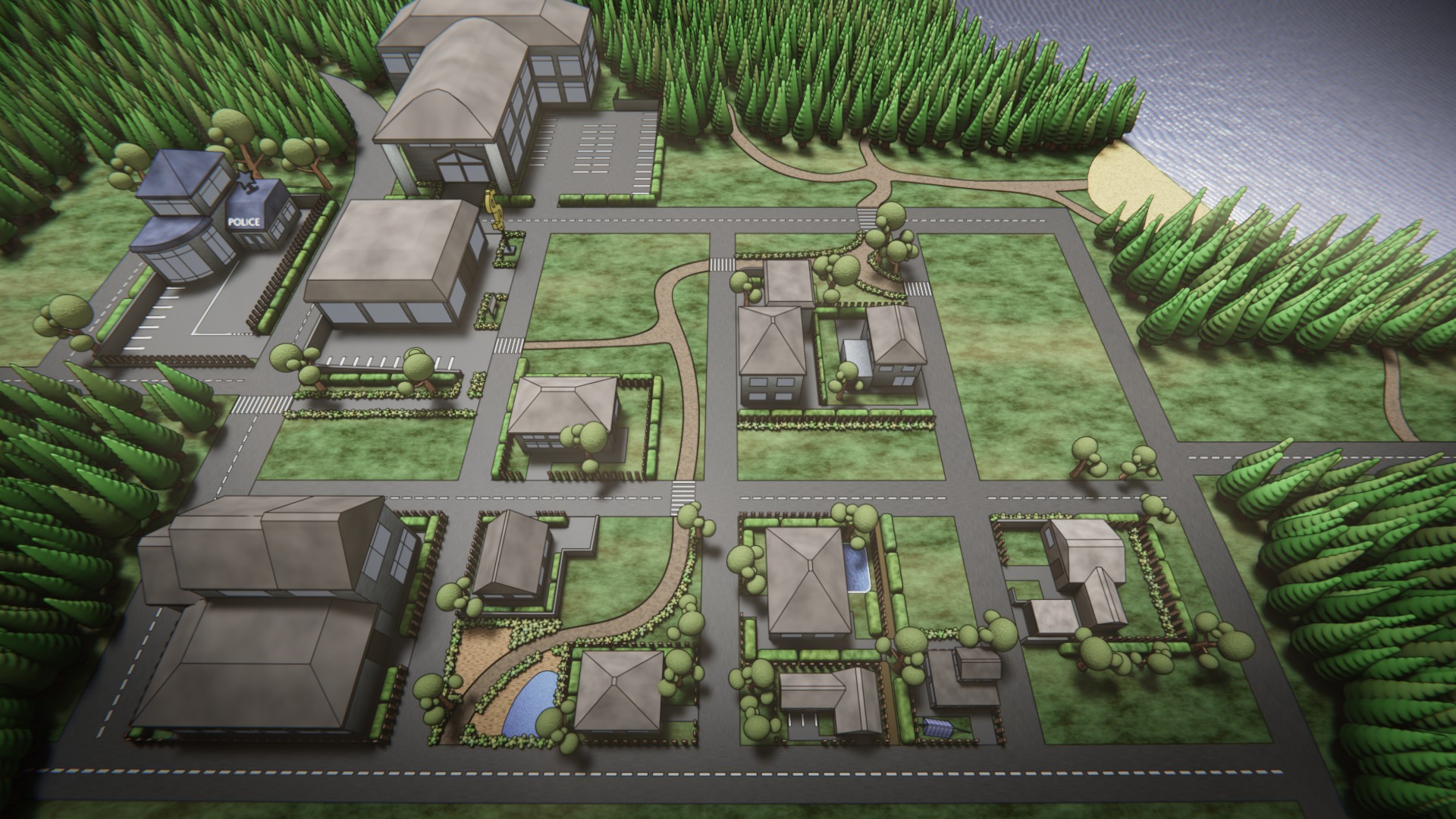 - Quest log:
With the next change, I guess, I won't make many friends!
I really thought a lot about:
"..how do I realize the (god damned) quest log?!"
To make it short:
I am not satisfied at all with it!
I tried two different attempts with 0.2/0.3 and 0.4 and to be
honest, I don't have a solution for it until now!
--> The questlog will be disabled with alpha 0.5,
at least until I found a solution, how I can do this better!
I am still working on the idea to integrate everything
in the travel map.
We'll see when it's done to test it for a release :)
(Note: The walkthrough will still be
updated and available on the website)
- Tablet device
Next to the quest log problem, I restructured
the SpyCam-UI-situation and finally having the
chance to add a reasonable "revisit scenes" mechanism.
This features now have their own screen to play!
With alpha 0.5, we'll got the tablet from Larissa!
A quick preview is already available and just
shows the basics, around the desk and the tablet.
No further spoilers about the device included!

Preview for the tablet scene:

- Revisit scenes:Won't be available with 0.5
But the desk in MC's room, is the place
to be, to revisit scenes again later on.
(or still from the main menu as planned before)
You can still use the development progress preview,
to track the current state:
(daily updated tasks)
https://trello.com/b/UJheZYEv/a-ghostly-desire


Like always! Thank you guys for being patient!
I really appreciate that!

Make sure to join Discord, Patreon or Subscribestar!
best
~Sitho
www.sitho-entertainment.com
Get [18+] A ghostly desire