[18+] A ghostly desire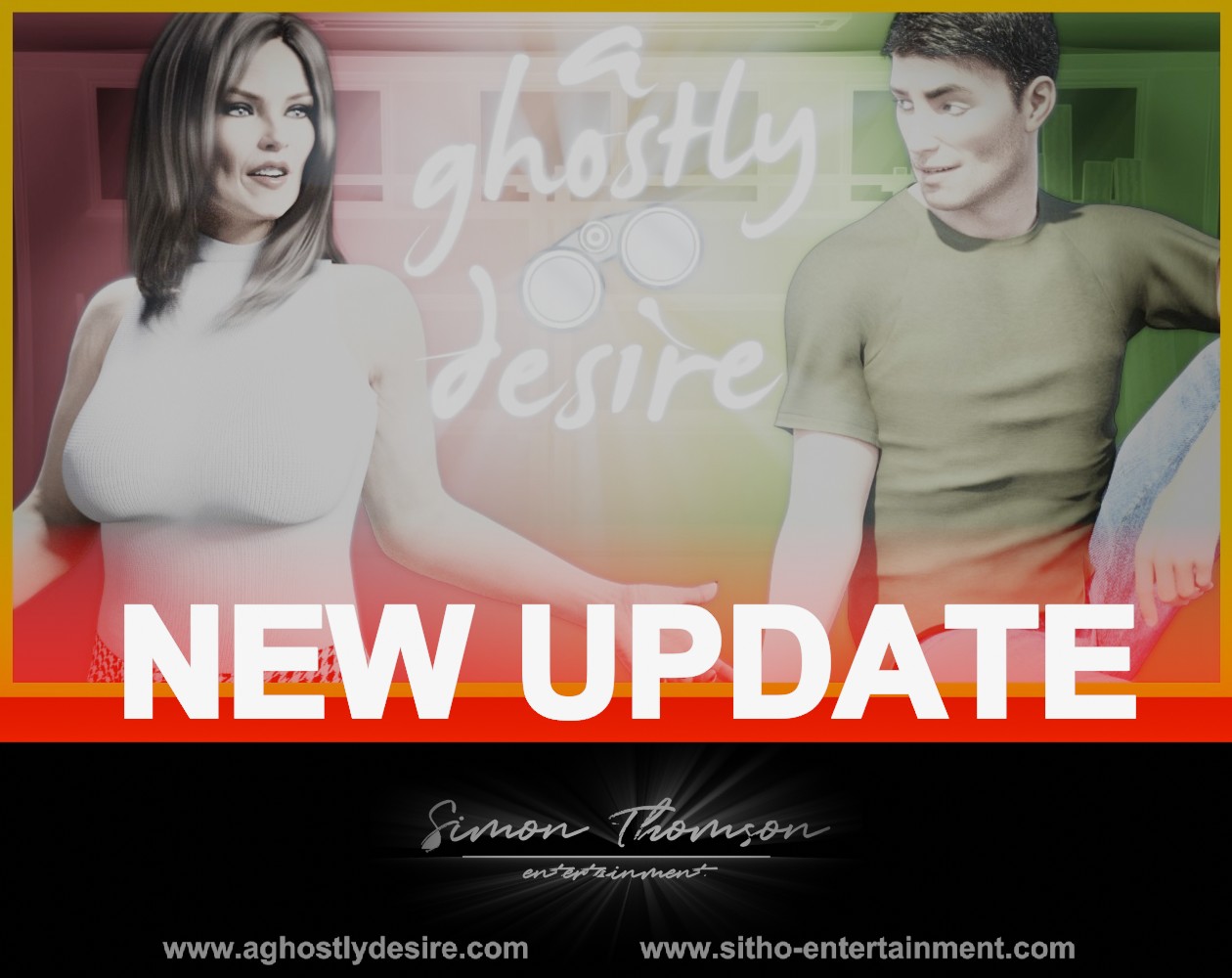 Welcome to this update post (23) for "a ghostly desire".
THANK YOU for your interest in this project!
Progress is going pretty well!





After everything revolved around Dayna, Larissa, Emma and Rebecca
in the first versions, MC will be able to explore the city further in alpha 0.6.
Danilo, Joanne and Floria are already known and with alpha 0.6 are
two new characters available for the further story.
MC meets Miriam for the first time, she is Juliet's mother, MC can "see"
Juliet (if players find the hidden scene) and on the Ranch is Nancy waiting for
MC. She is a professional horse trainer at the ranch!

All of this belongs to 'Danilo's missing backpack' quest line
and is seperated in four big parts to play.
- Danilo / Officer Jones (opener)
- Joanne / Floria
- Juliet / Miriam
- Nancy / Ranch

..BUT? ..WHAT IS GOING ON WITH EMMA??
yeahh.. before all of this above happens, MC have to visit Emma
and the search starts, what is actually going on with her!

The player will have to solve the first official "puzzle", to continue the search.
And if it is solved, there is one more puzzle waiting already for the player,
to find a hidden scene as a bonus.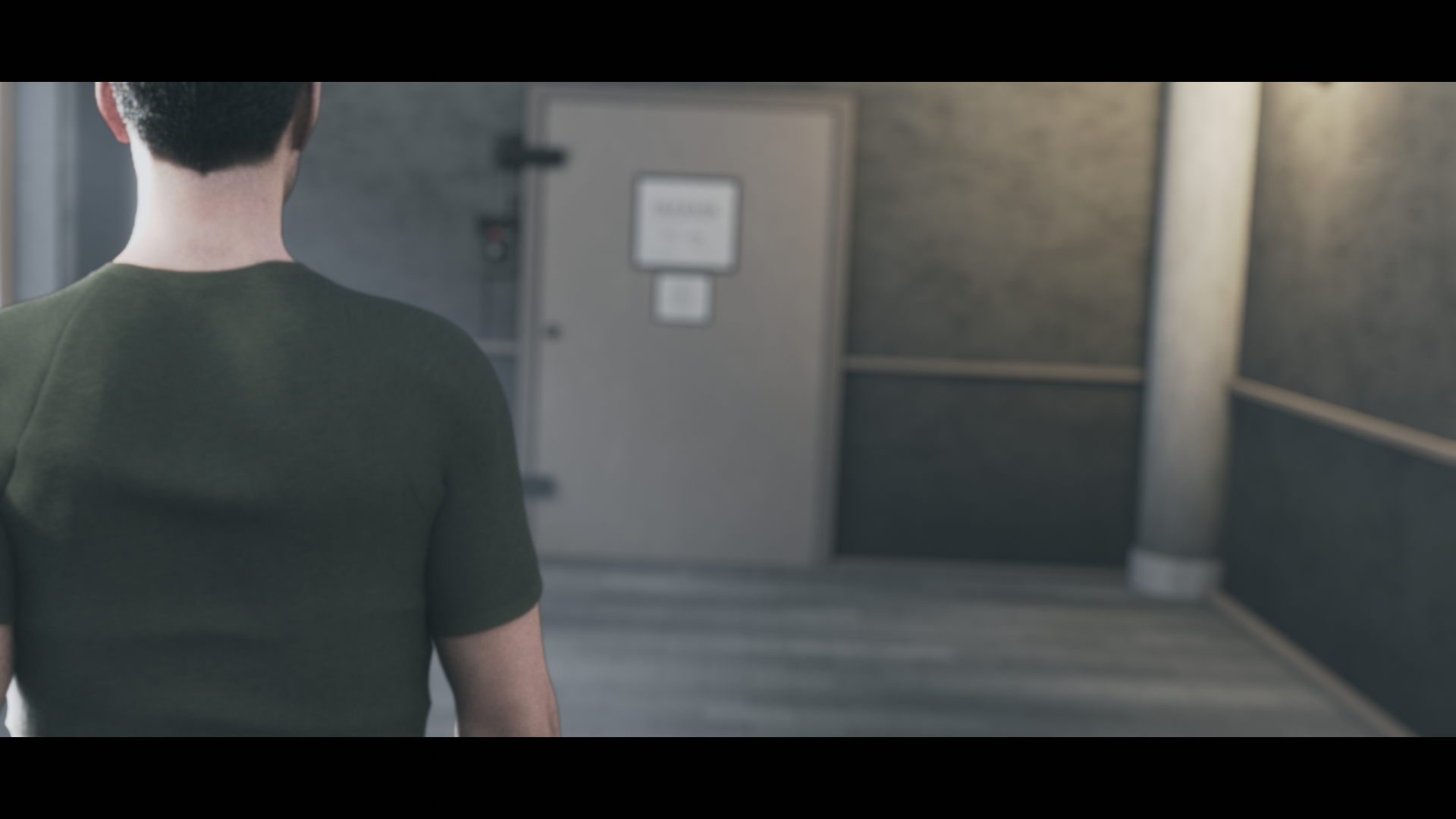 > Locations
Several new locations are already done.
== Danilos's boat, Juliet's entrane, Emma's office, Ranch entrance
and Ranch clubhouse basement. (day and night each)

> Tablet
The tablet gets more content with alpha 0.6
== four new holiday pictures
Some of the corrupted files are 'available' then.
I already improved the using of previewing the
images, to make it more comfortable to play with.

> Door Events
Joanne's entrance will have some more door events
until "day 2" then. Currently it is 'locked', because Joanne
is "at a meeting" .. Floria will then be available/open with 0.6.


> Hidden pictures
== Larissa will have, two new hidden pictures
______________________________________________________

You can still use the development progress preview,
to track the current state:
(daily updated tasks)
https://trello.com/b/UJheZYEv/a-ghostly-desire

Like always!
Thank you guys for being patient! I really appreciate that!
Make sure to join Discord, Patreon or Subscribestar
if you like and we'll 'read' each other again soon!

discord patreon subscribestar reddit

best
~Sitho
www.sitho-entertainment.com
Get [18+] A ghostly desire