[18+] A ghostly desire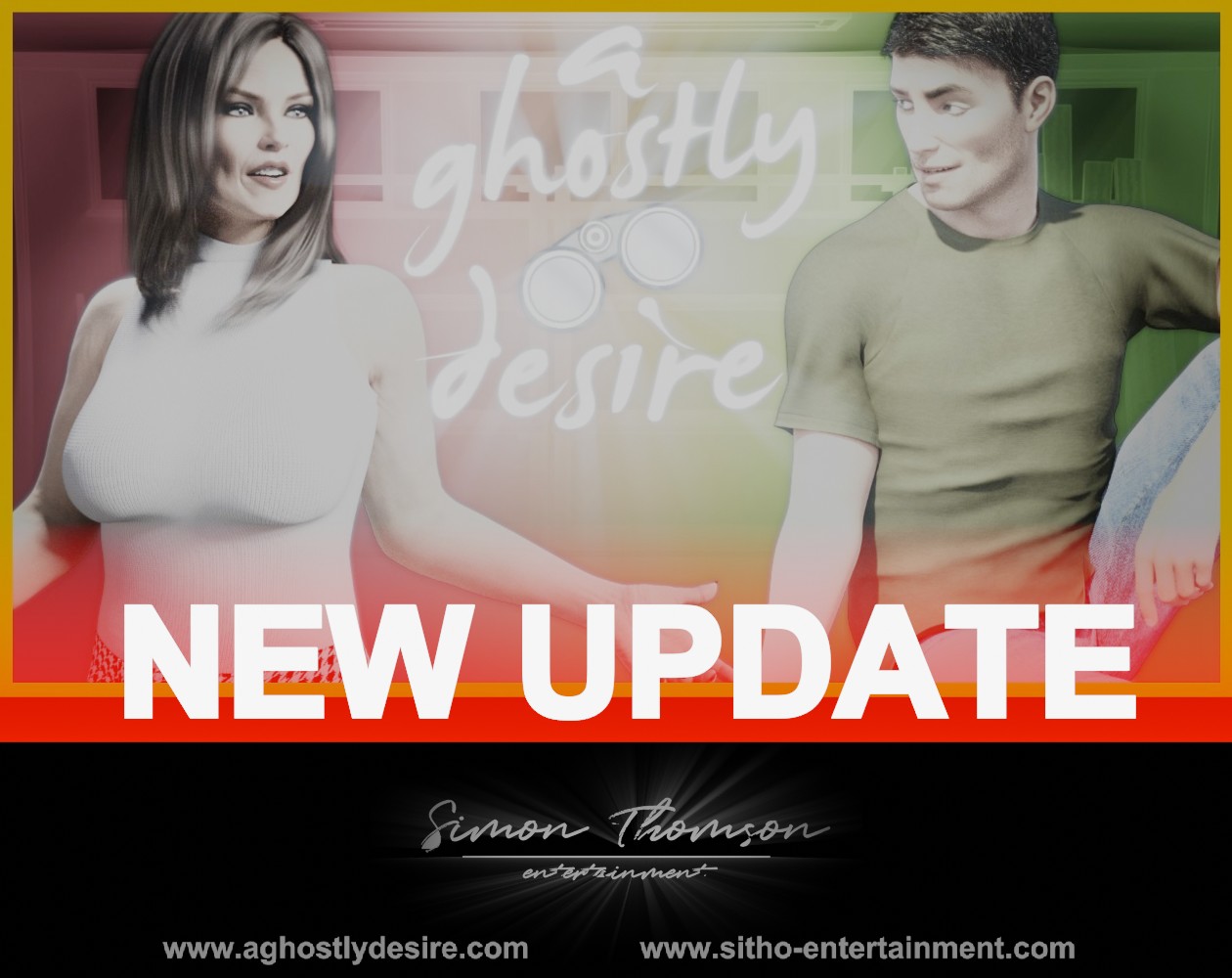 Welcome to this update post (18) for "a ghostly desire".
THANK YOU for your interest in this project!
Some of you have surely noticed, that it was quite quiet for
the last 4 weeks! I really needed a break!
I had to get my head straight again, get distance from the
whole project to continue with new strength!

It is the first project for me, which allows me to reach
a significantly larger audience, than I am used to and
certain things you can only learn, once you have done
them wrong for the first time!

And that's what I did! :'D

After the last release, I made the biggest mistake,
to try, to give everyone individual support.
I spend almost 7 hours constantly fixing things for players,
which find any "bugs" within the game.
Even if it was not a "bug" at all for other players.
Even "bugs" which are NOT recreatable on purpose
within the engine!
This completley frustrated me!
Especially because it was totally unclear to me
how some things come about!

So, I realized I don't fix any bugs I just fix individual save games...
At the end, I posted on Discord: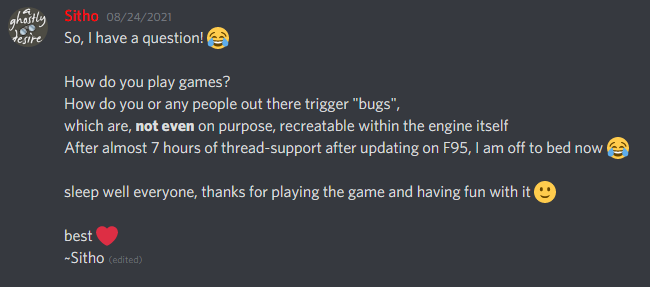 On this point I was totally burned out! Frustrated!
Disapointed and some kind of mentally stucked.
How to fix a "bug" which is not a bug at all
(as I said, not recreatable on purpose)
It just felt absolutely helpless!

I had to draw a line for me!
I spend the next days thinking about the problem,
the situation and how to continue?!

The first point I made was to never ever give any
individual "bug-fixing" support again,
other than via the game homepage-bug-report-section.
Funny enough, I didn't get one bug report message
through this way within the last four weeks.
Also not on discord or here on Itchio.

The second point was to take a break, completely
shut down everything mentally and get
some distance to it!
I paused the billing cycle on patreon for september
(And it will also be paused for october!)

After 8,5 month of working on the game every
free minute, next to my normal day time job
and family, I really needed a refresh.
I am absolutly blessed, that my wife supports
me and the project so much!
She doesn't like playing it by herself, but she
likes the girls and the images :'D

Now it continues finally!
I'll finish the planning for the next version
within the next couple of days and then we
are on the road again until the next version!

Like always! Thank you guys for being patient!
I really appreciate that!
Make sure to join Discord, Subscribestar or Patreon!
Take a look on the game website if you want to
and have a nice week!

best
~ Sitho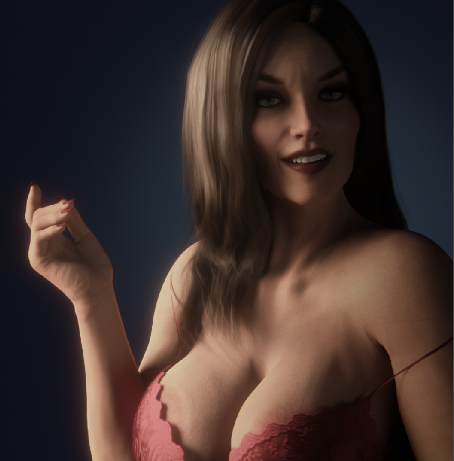 Get [18+] A ghostly desire
Comments
Log in with itch.io to leave a comment.
Thanks for information and good luck for next version :-)